Selling Services for Home
Selling your home is an involved process that affects your family and your future. Before you begin this process, you'll want to ensure that you have the most up-to-date information. When should you sell? How do you get the best price? What kinds of renovations should be made prior to the sale?
Please contact me if you have any questions about selling your Elgin County or surrounding area home.
Nicole Bartlett will assist you in answering the many questions that arise during the home selling process. When you're armed with the right information, and an experienced real estate professional, you'll be closer to reaching your goal – selling your home fast, and for the best price.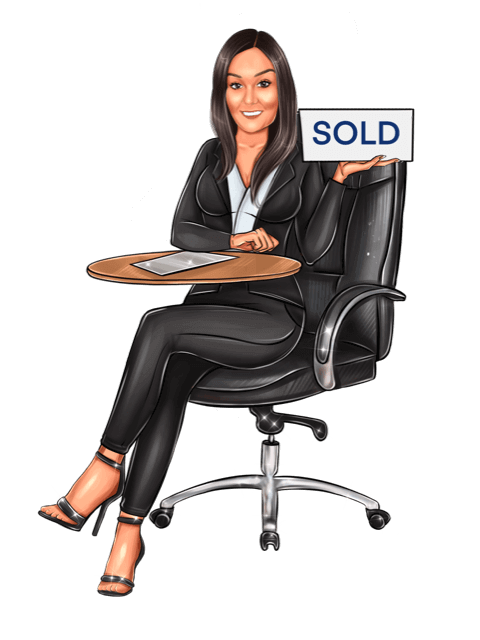 Surviving the Sale
Getting a good price for your home is important, but minimizing stress and simplifying the selling process can be just as essential.
The Right Selling Price
When you're selling your home, the price you set is a critical factor in the return you'll receive.
Common Selling Mistakes
Learn the top nine selling mistakes, and what steps you can take to avoid them.
Selling Your Home
Remember what first attracted you to your house when you bought it? What excited you about its most appealing features? Now that you're selling your home, you'll need to look at it as if you were buying it all over again.
A Coldwell Banker® sales representative is committed to help you sell your property. We offer a full service program and will work with you to develop a customized plan that reflects your needs. Your personal plan may include some of the Seller Services listed below.