Contact Me
If you have any questions about the real estate market, I'd love to chat. Reach out below, and I'll get back to you shortly. I look forward to hearing from you.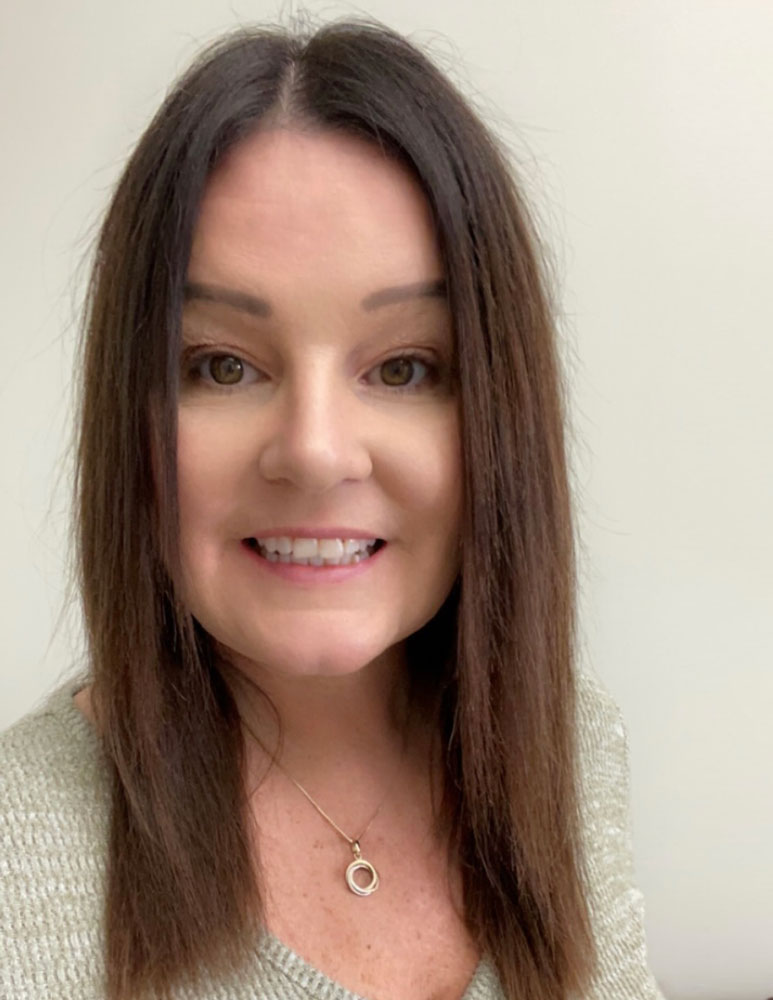 When you work with Nicole Bartlett,
You can rely on me to be a realtor who will advocate for you and strive to get you what you want. Reach out to me today- I'm excited to hear from you!