Buying Services for Home Buyers
Congratulations! You have decided to purchase a home, or are thinking about buying one. You'll be joining the ranks of hundreds of families who realize that home ownership offers a number of benefits including building equity, saving for the future, and creating an environment for your family. When you own your own home, your hard-earned dollars contribute to your mortgage. The equity you earn is yours. Over time, your home will increase in value.
Please contact me if you have any questions about buying a home in Elgin County or elsewhere in Ontario.
Here you'll find the information you need to make a wise buying decision. Nicole Bartlett take you through the planning process step-by-step , to help you determine which home is right for you. You'll find a host of informative articles on mortgages, viewing homes, the offer, closing details and moving.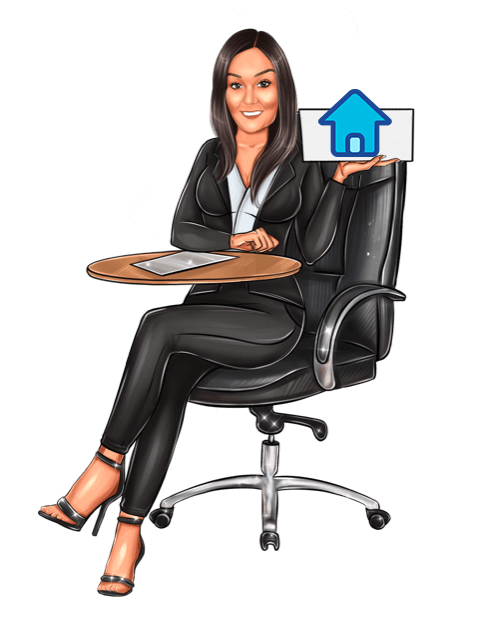 Avoid Common Buyer Errors
Some buyers, however, caught up in the excitement of buying a new home tend to overlook some items. contact for tips on making the most of your home purchase.
But Do You Need It
Buying a home can be an emotional, time-consuming, and complex process. Nicole Bartlett help you to make the process go as smooth as possible.
Buying Your First Home
Many renters are starting to think about purchasing a home of their own. Contact me to know factors that should be considered when purchasing a home.
The Right Home at the Right Price
Nicole Bartlett helps you become a savvy buyer, by pointing out some of the pitfalls inherent in the home-buying process.
Your Coldwell Banker sales representative is committed to helping you acquire the property that's right for you. We offer a full-service program that may include some of the buyer services listed below and will work with you to develop a customized plan that reflects your specific needs.